Australia is known for its diverse and welcoming people - there are so many reasons to consider studying with an Australian education provider.
Study at globally ranked institutions
Australia is setting international standards for excellence in education. The Australian education sector comprises world-leading education institutions, premium training facilities, and outstanding lecturers and student support services.
Look at independent global rankings such as Times Higher Education, QS and Shanghai Rankings. These organizations consistently rank Australian institutions in the world's top 100 universities year after year.
The University of Melbourne, Australian National University, University of Sydney, University of Queensland, University of New South Wales and Monash University were all ranked in the top 100 universities in the Times Higher Education World University Rankings 2020.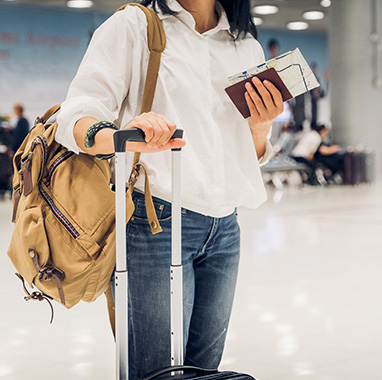 One of the best higher education systems in the world
With over 22,000 courses across 1,100 institutions, the Australian education system is ranked 8th in the Universitas 2019 U21 Ranking of National Higher Education Systems, higher than France, Germany, Norway and Japan.
Gain work experience while you study
You may choose to work in Australia while you are studying. This can be an option for you to earn some extra spending money, and gain valuable skills and experience.
There are currently no restrictions on work for international students. This means that international students can work before their course commences and work more than 40 hours a fortnight in any sector of the economy. These temporary measures remain in place until further notice.
You can work in any sector including retail, hospitality, administration, etc. Many universities will also offer a careers service for students that can assist you in finding work while you are studying, as well as after graduation.
Many Australian degrees and vocational courses include work experience programs and internships so you can gain hands-on industry experience and grow your professional network while you study. Once you complete your degree, you may also be eligible to stay and work in Australia.